About us
Acoustafoam is the founding company of the Acousta group. We specialise in the manufacturing of foam, rubber and plastic components for a wide verity of sectors. The components are processed from blocks, sheets and rolls of materials using our band saws, CNC machines and water jets to our customer's specification.
Acoustafoam is a significant player in the moulding of polyurethanes. Specifically in complex components such as floor mats, armrests, headrests, seating, trim and headliners. We are one of a few manufacturers who have an Integral Skin machine. As a result, this allows us to create products featuring multiple colours, UV stabilisers and anti-bacterial additives. We can incorporate inserts facilitating a wide variety of customer needs. In other words, if you have a unique design which requires a particular insert. The insert included it at the moulding stage, speeding up production.  We provide a product design and development service to all our clients with any query they may have with regards to their product. We also offer acoustic testing, Sampling and Rapid Prototyping as customer
Services
We provide a product design and development service to all our clients. Over the years, we have gained a broad range of knowledge and expertise. Which we like to offer our customers to answer any questions they may have about their products.
We offer acoustic testing on any material you would like to use. To make sure the material reaches the standards needed. We provide acoustic testing on in-house materials as well as supplied materials.
With the introduction of a new management system that incorporates ISO 9001-2015 Acoustafoam Limited has the infrastructure and team available to offer our clients the service needed in a modern manufacturing marketplace. In conclusion, Acoustafoam Ltd is striving to provide the best service possible to the latest standards.
Acoustafoam Ltd's Badges
6 / 12 Badges Achieved

Members who have attended workshops on inclusion in the workplace and improving workplace mental health gain the inclusivity badge. To learn more about becoming a member of the Made in Group inclusivity campaign visit www.madeequal.com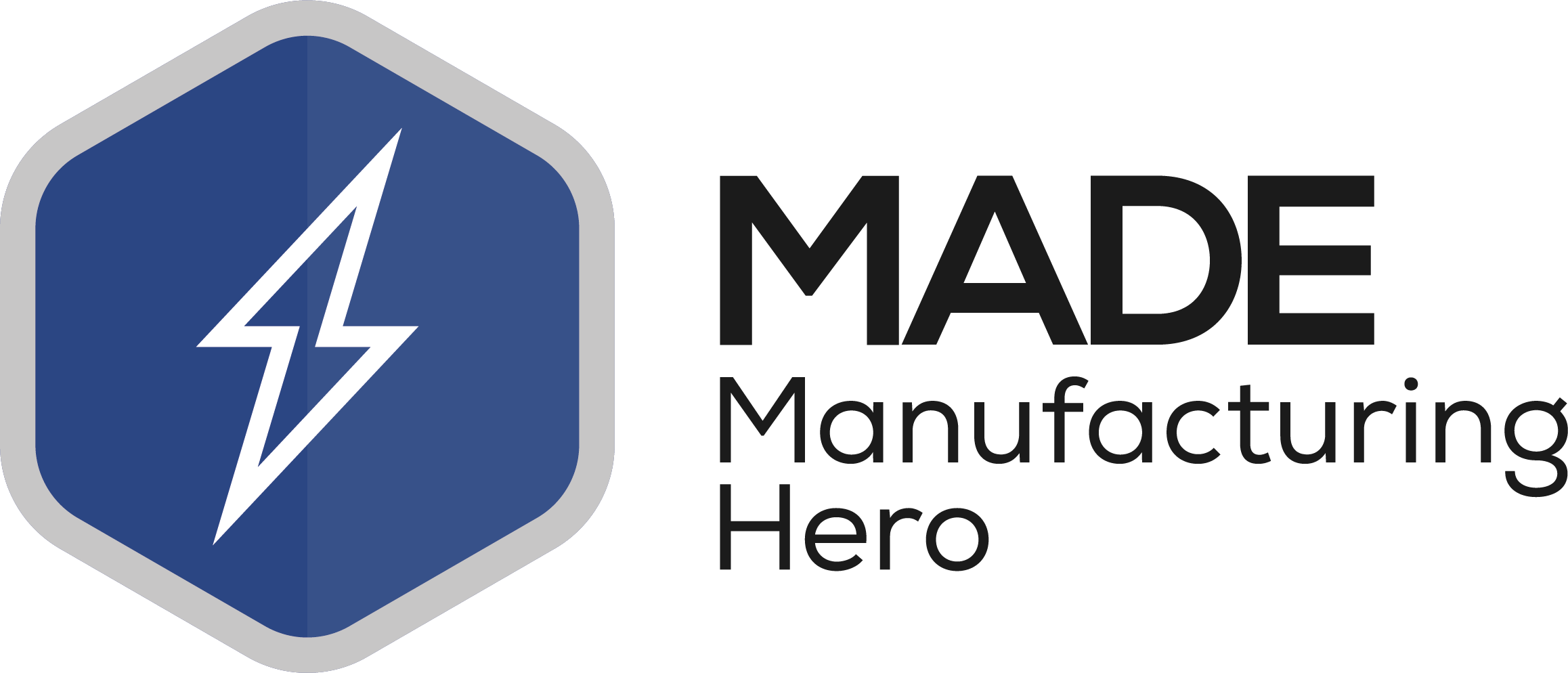 Awarded to members that have made an exceptional achievement, which includes some social good. Including those who showed support for "Backing Britain" and "Made Futures" projects through submitting articles to the respective publications.
Awarded to participants in the Made Futures virtual careers week – both exhibitors and speakers.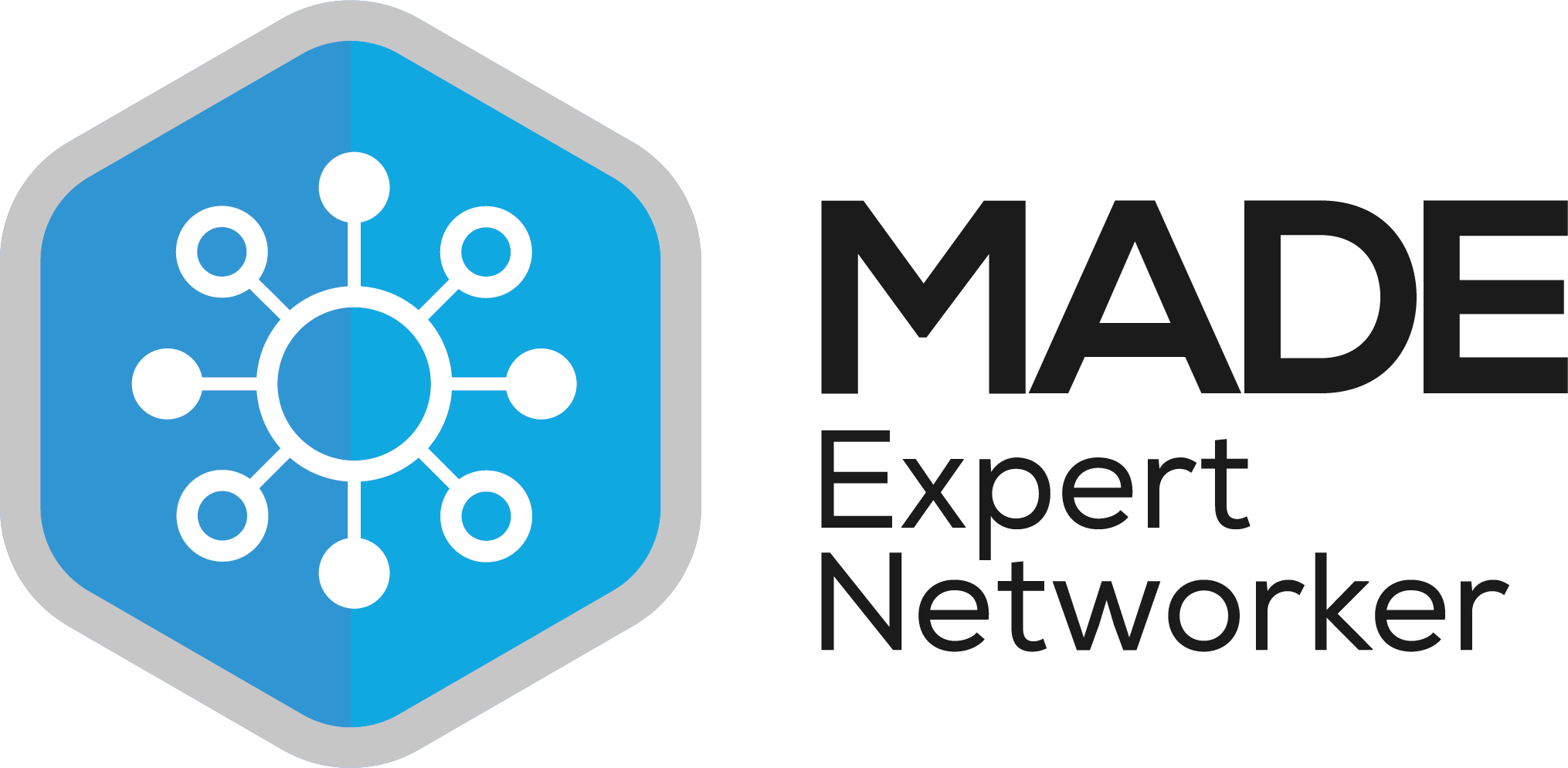 Awarded to members who have attend at least 6+ networking events in a year (starting from 2021).
Awarded to the first 100 members of the Made in Group.
The brand new "Made Green". More information on this is to follow soon.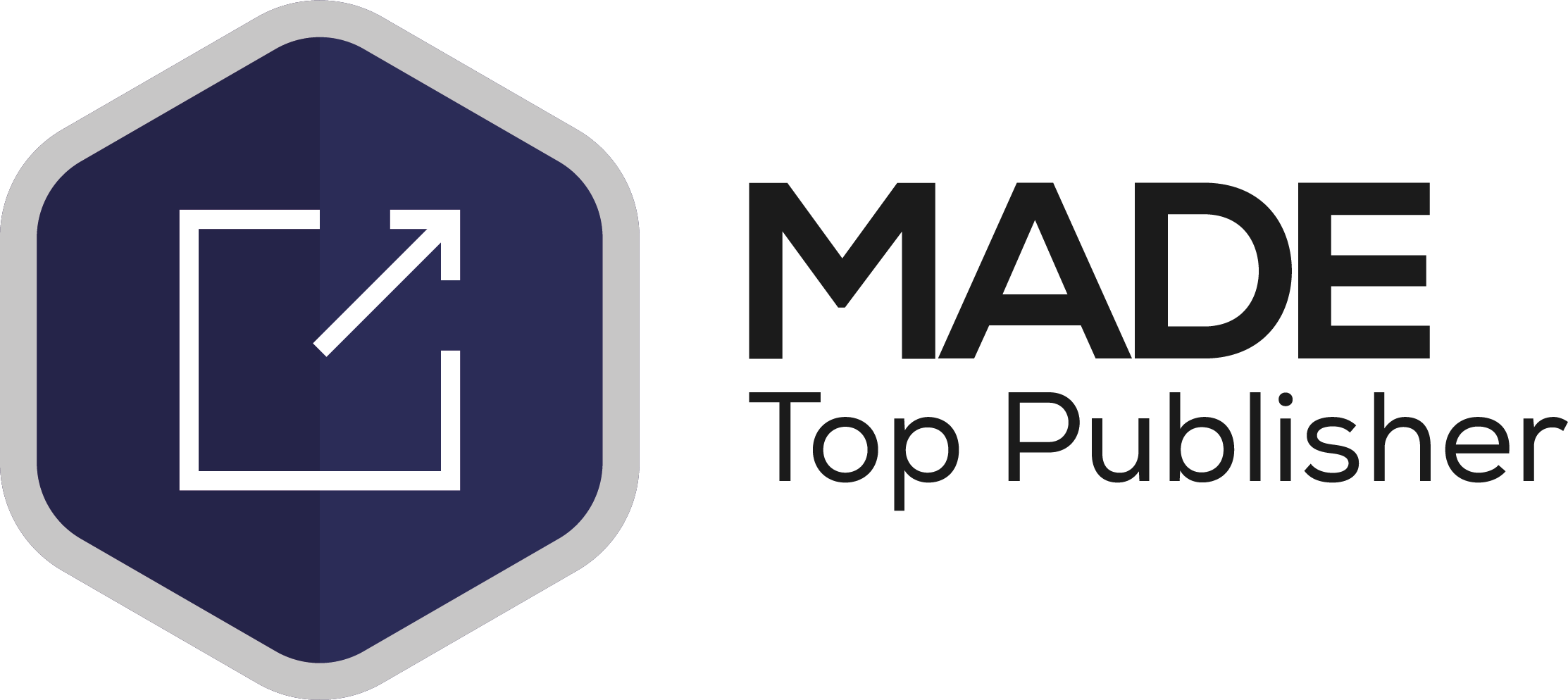 Awarded to members that publish at least 6+ articles in a year (starting from 2021).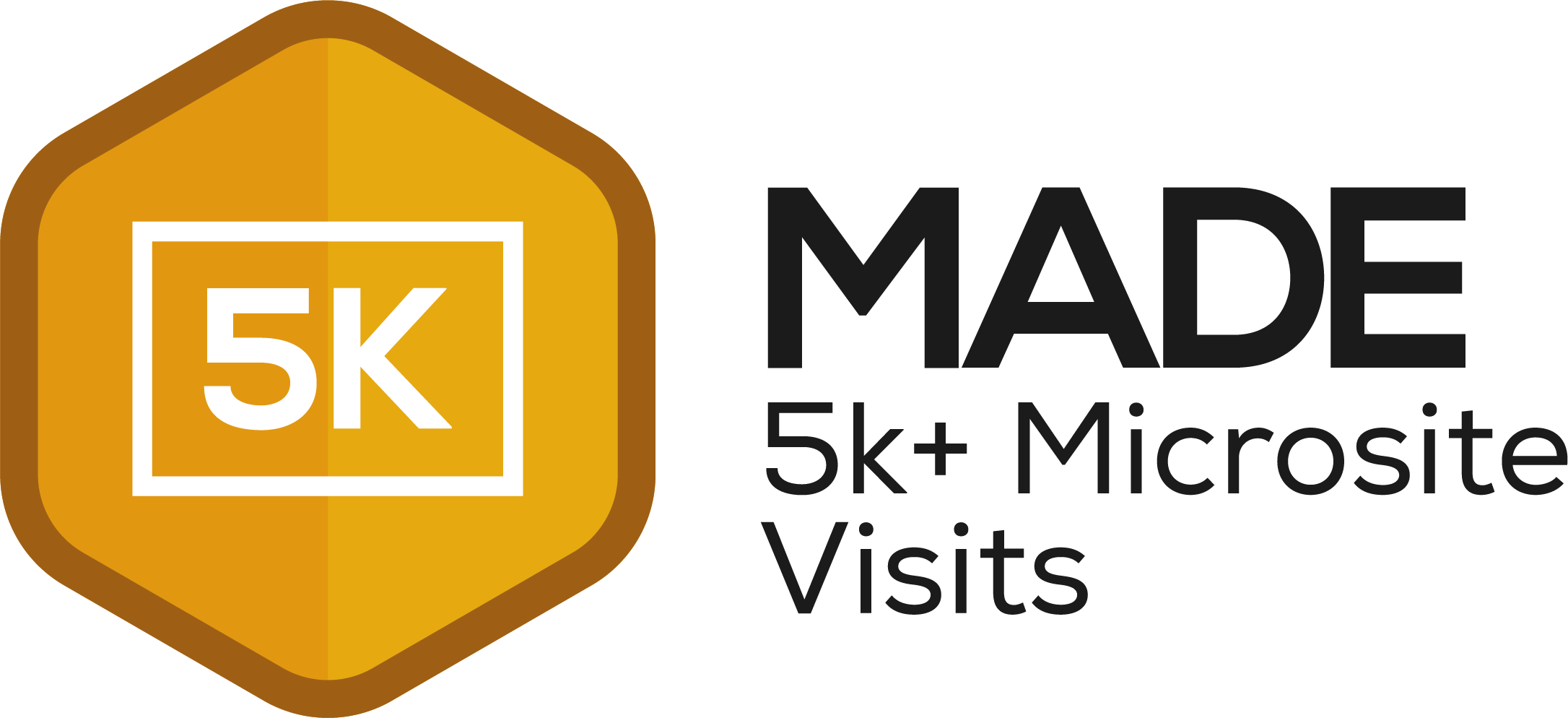 Members who have had at least 5k+ visits to their microsite.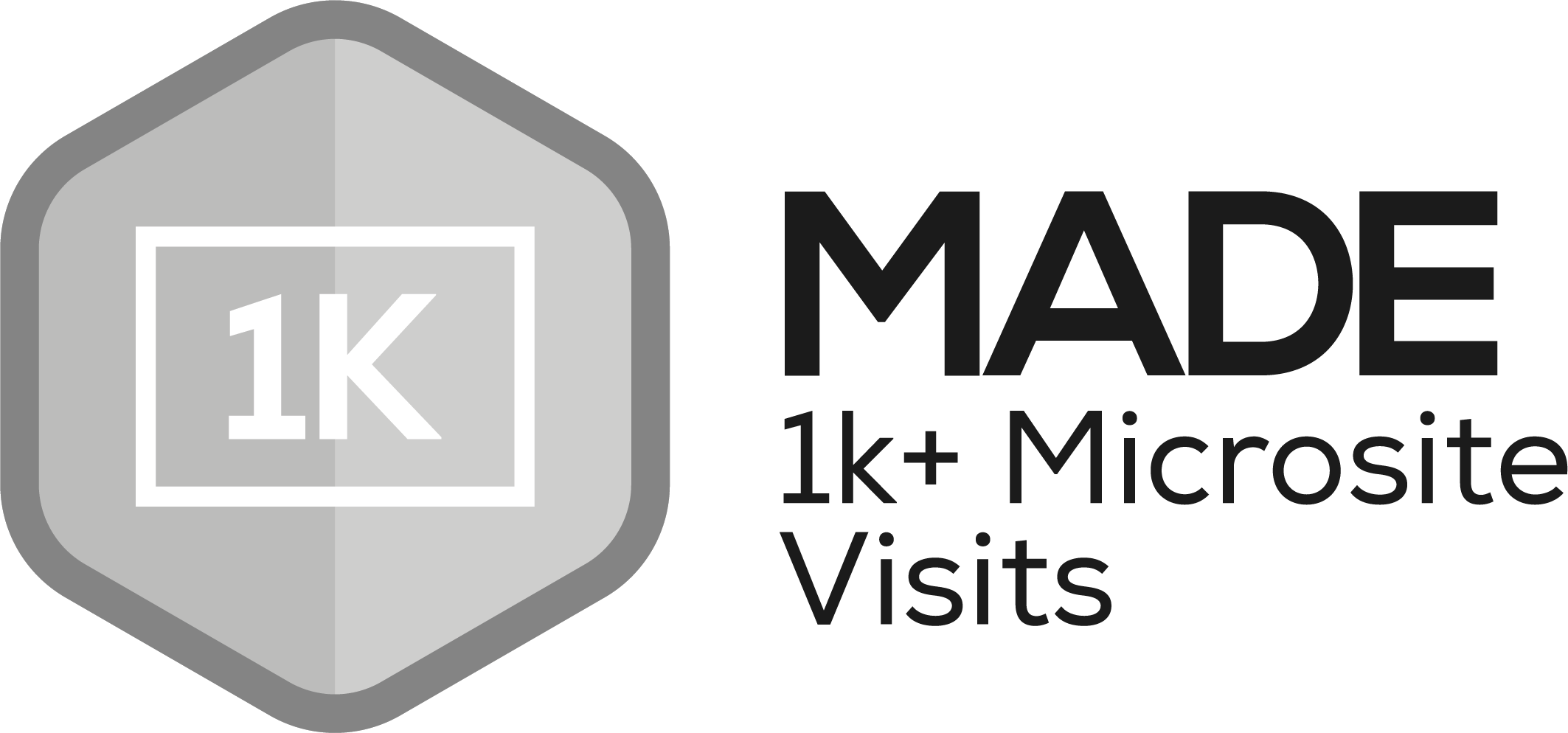 Members who have had at least 1k+ visitors to their microsite.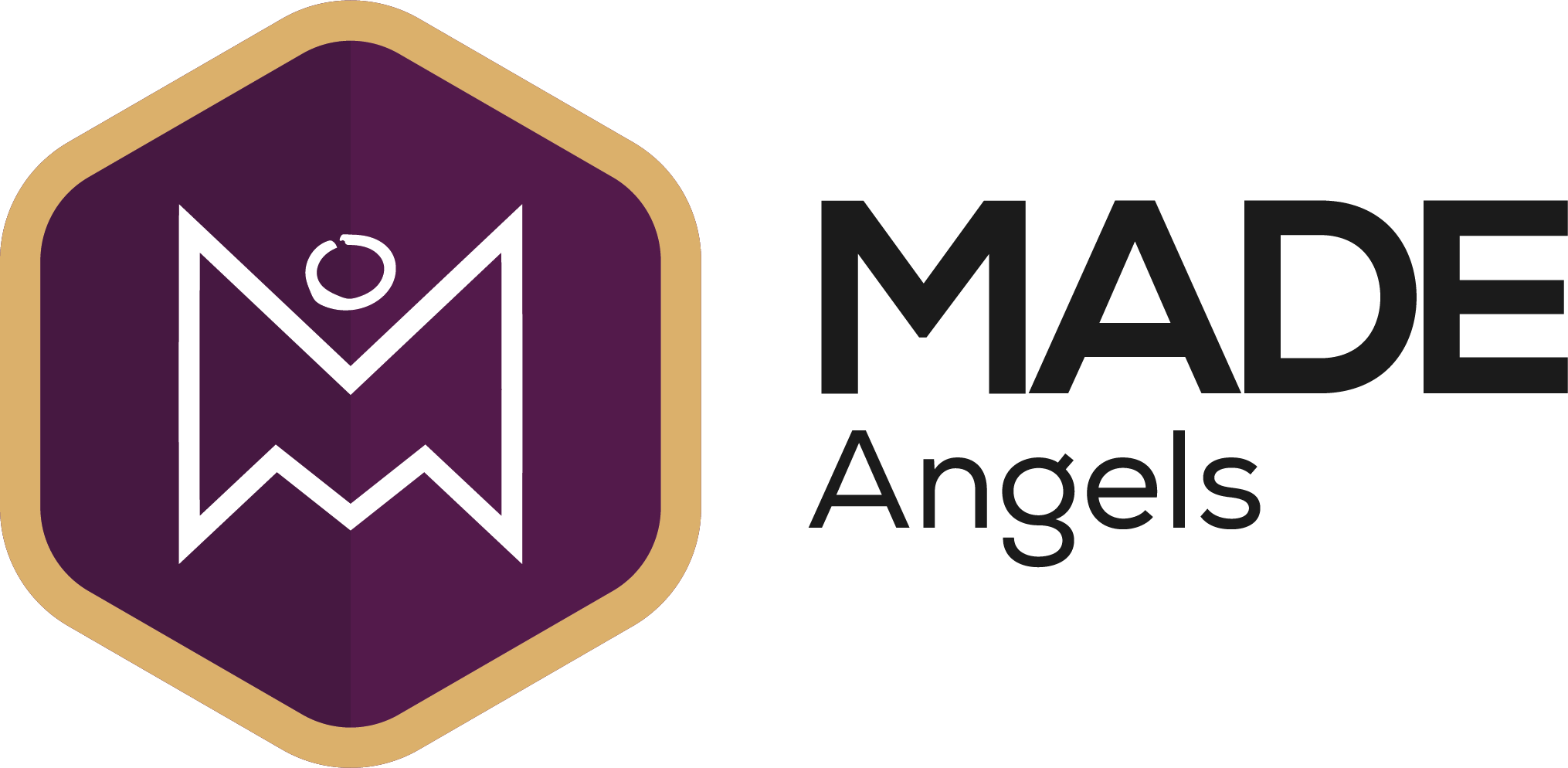 Awarded to members of the Made Angels investor network (this group meet up once a quarter).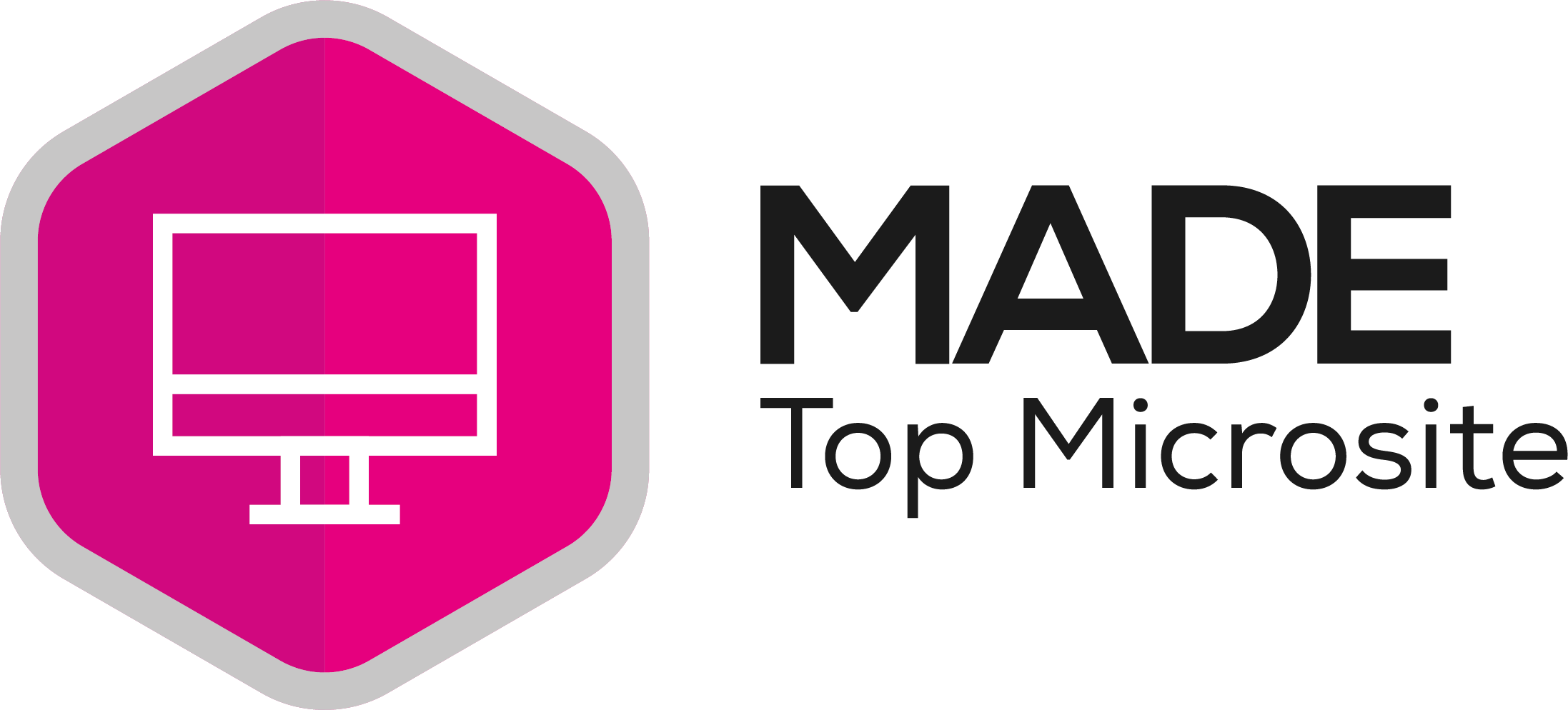 Awarded to all of the members that appear in the top #MicrositeOfTheDay post, as chosen by the digital communications team.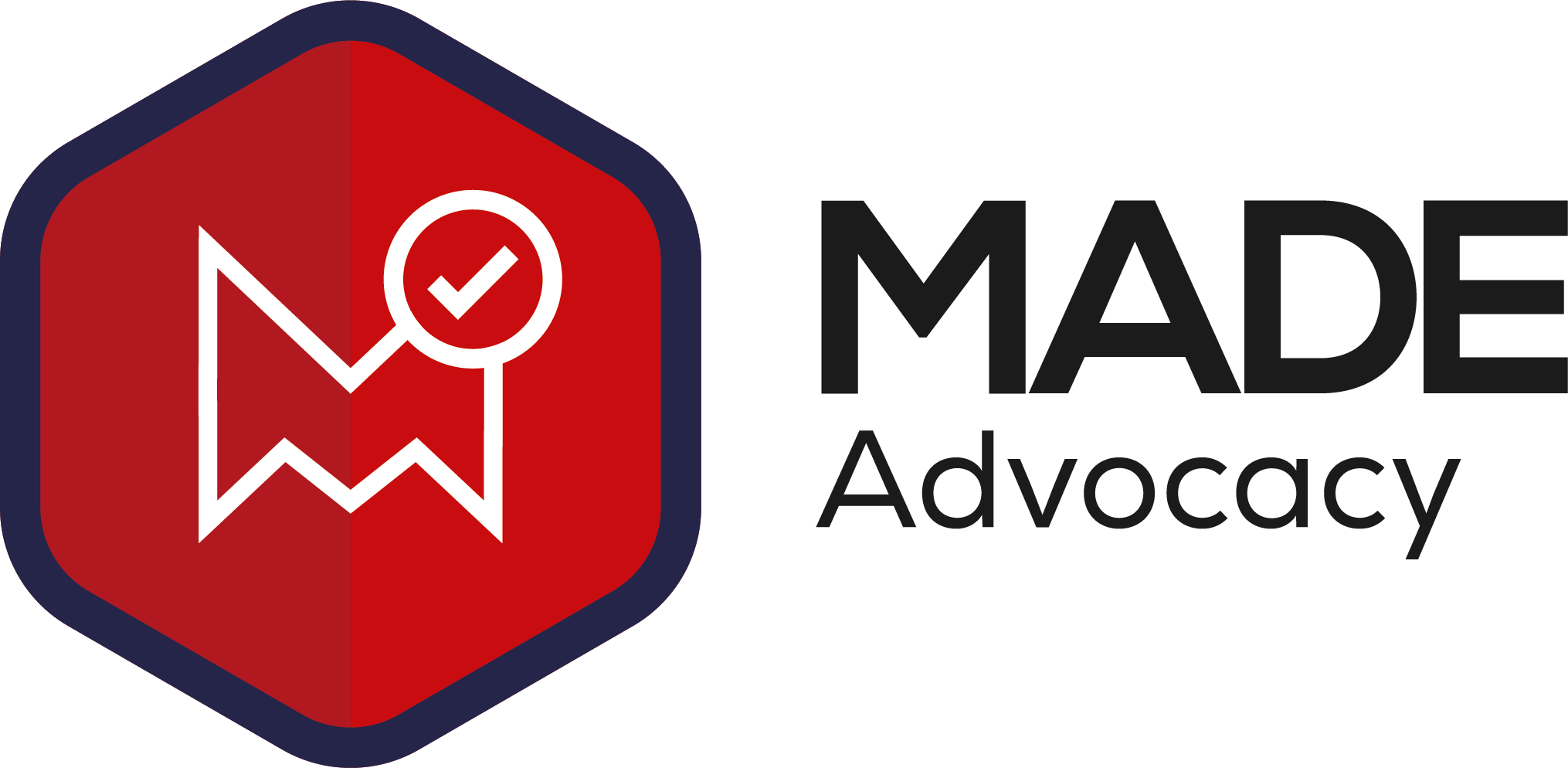 Awarded to members who have a "Member of Made" logo on their main company website, with a link going back to their microsite.
Custome Case Inserts.

Acoustic Insulation.

Acoustic Seals.

Waterjet Cut Rubber Seal.

Elastomer moulded Floor Mat.

Heat Sheild.

Thermo-formable Acoustic Fibre

Large Foam Conversion.

Integral Skin foam Mouldings Grab Handles.
The Acoustafoam Ltd Team
Meet The Team